I loved this painting project. A little bit different to some of my usual stuff but it's been lots of fun hand painting this wooden furniture. These chairs were upcycled and carefully  decorated with colourful patterns. Perfect pieces of furniture for bringing colour and livening up your home!
If you have any old wooden furniture lying around at home that you would like me to bring to life and add a touch of colour please
get in touch!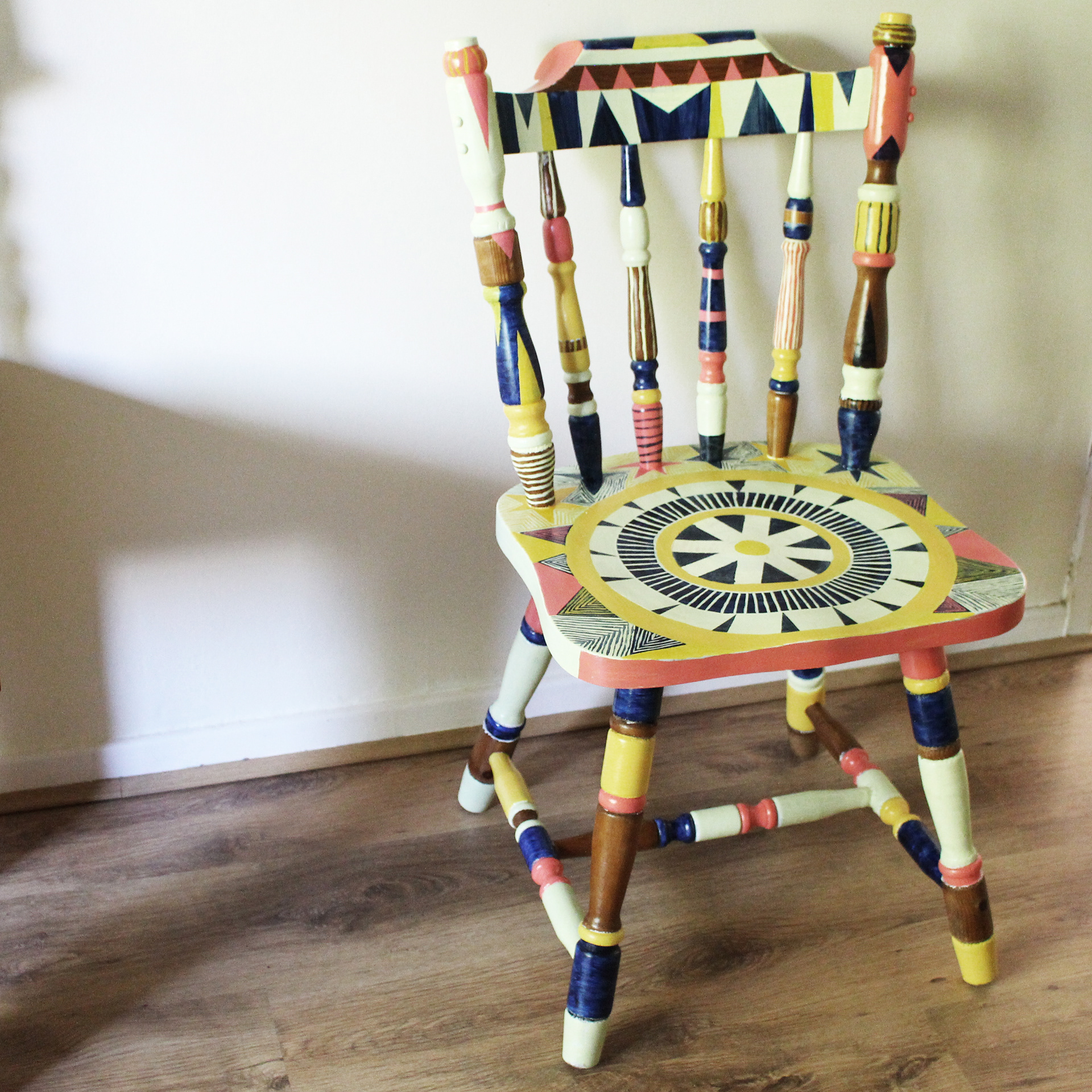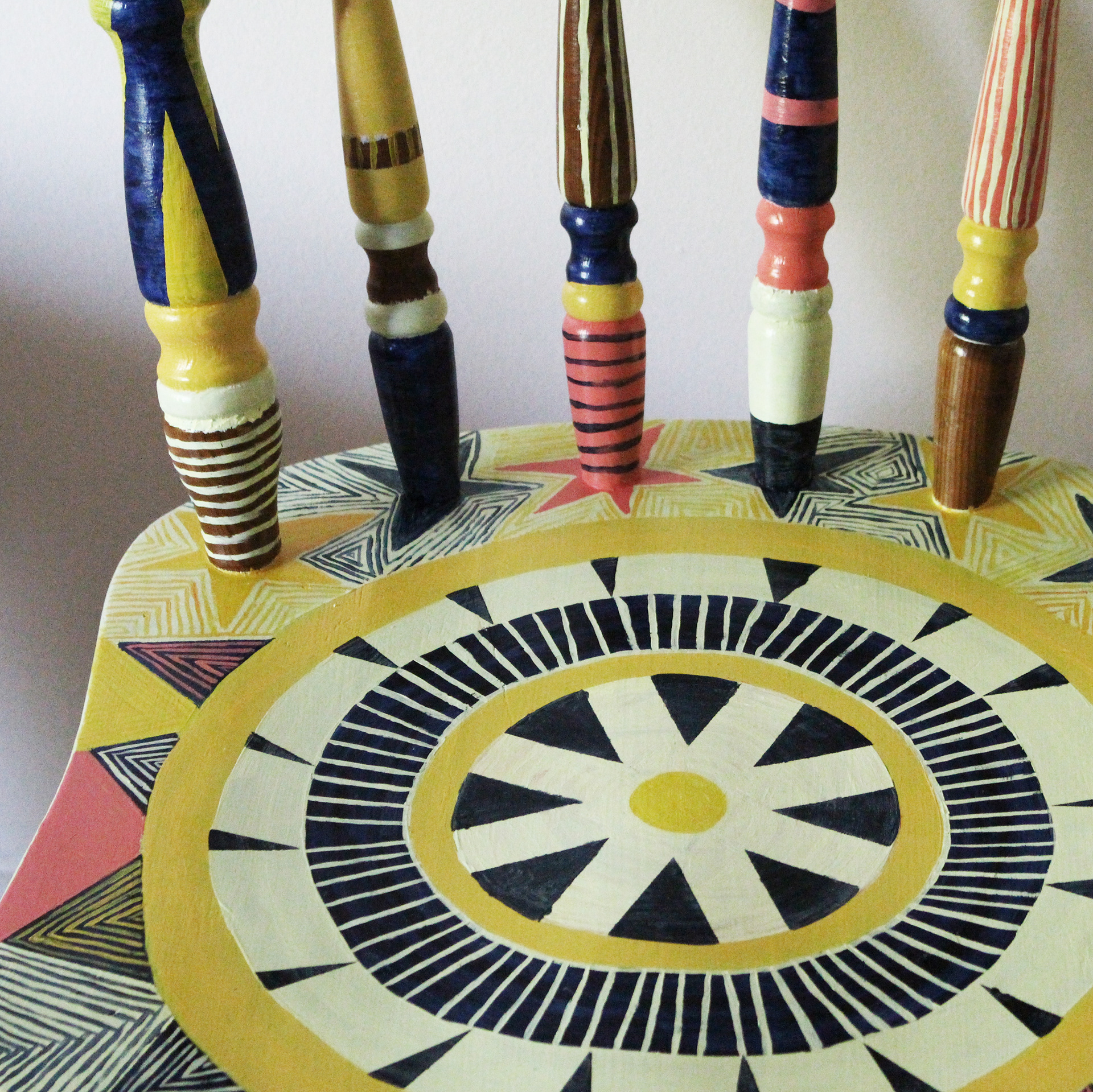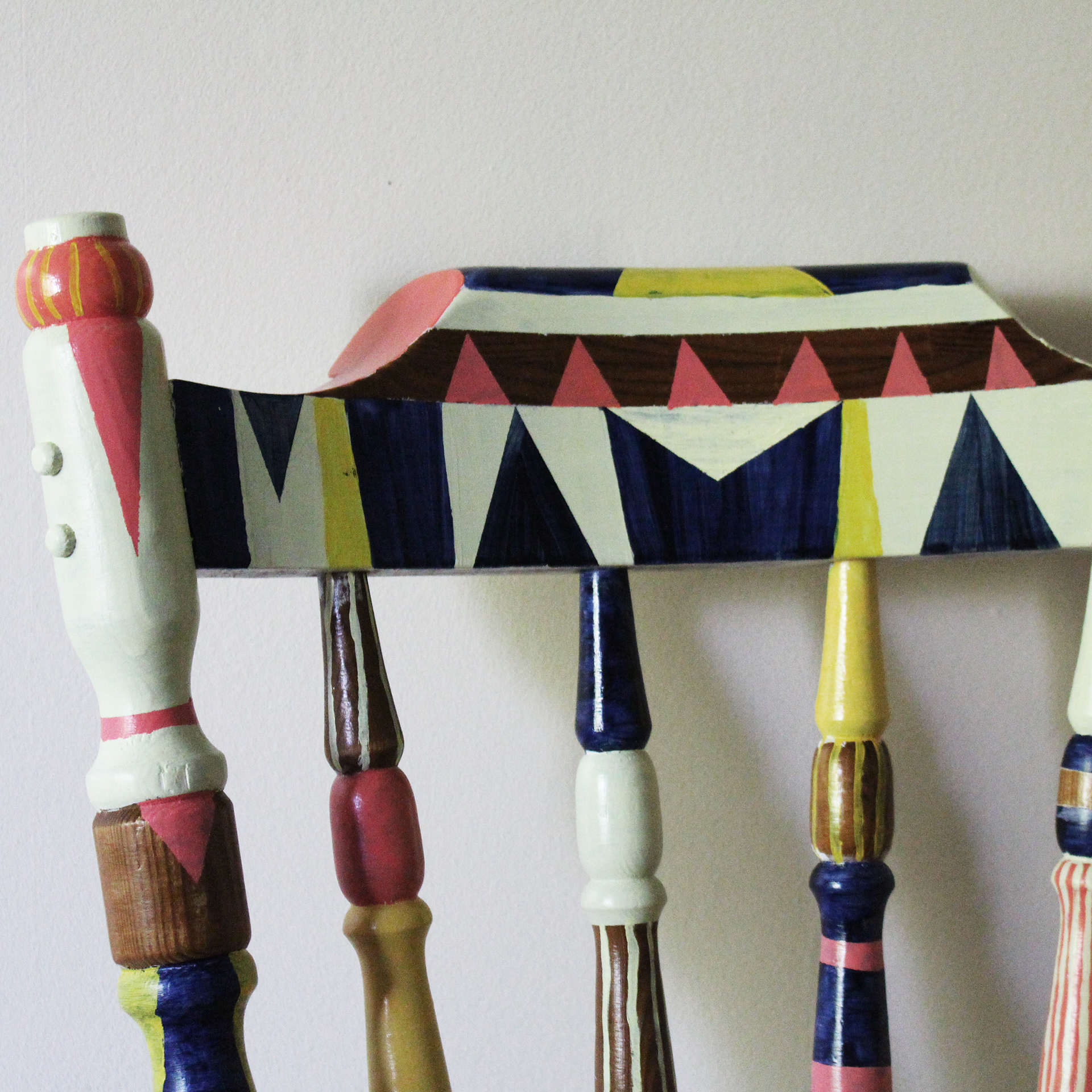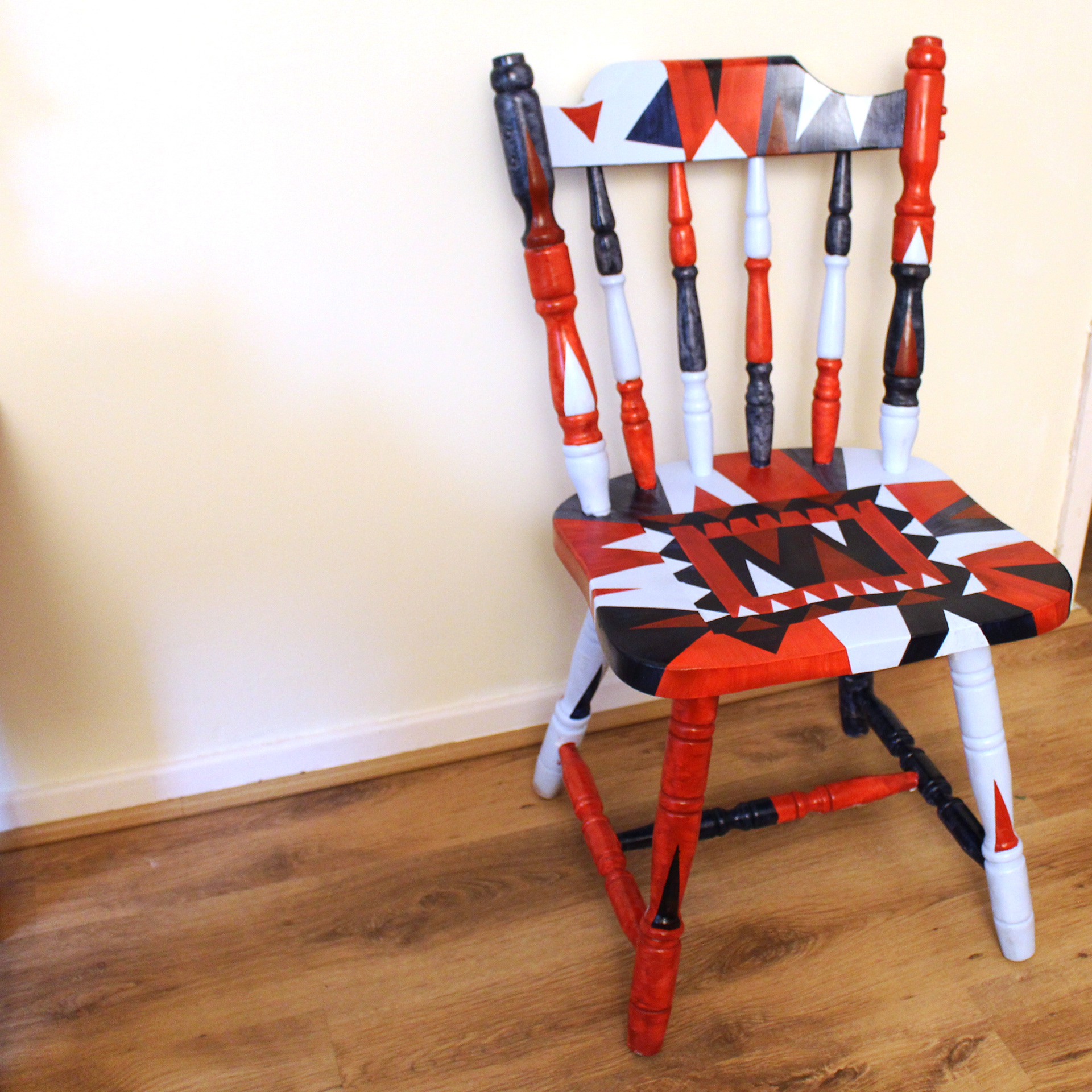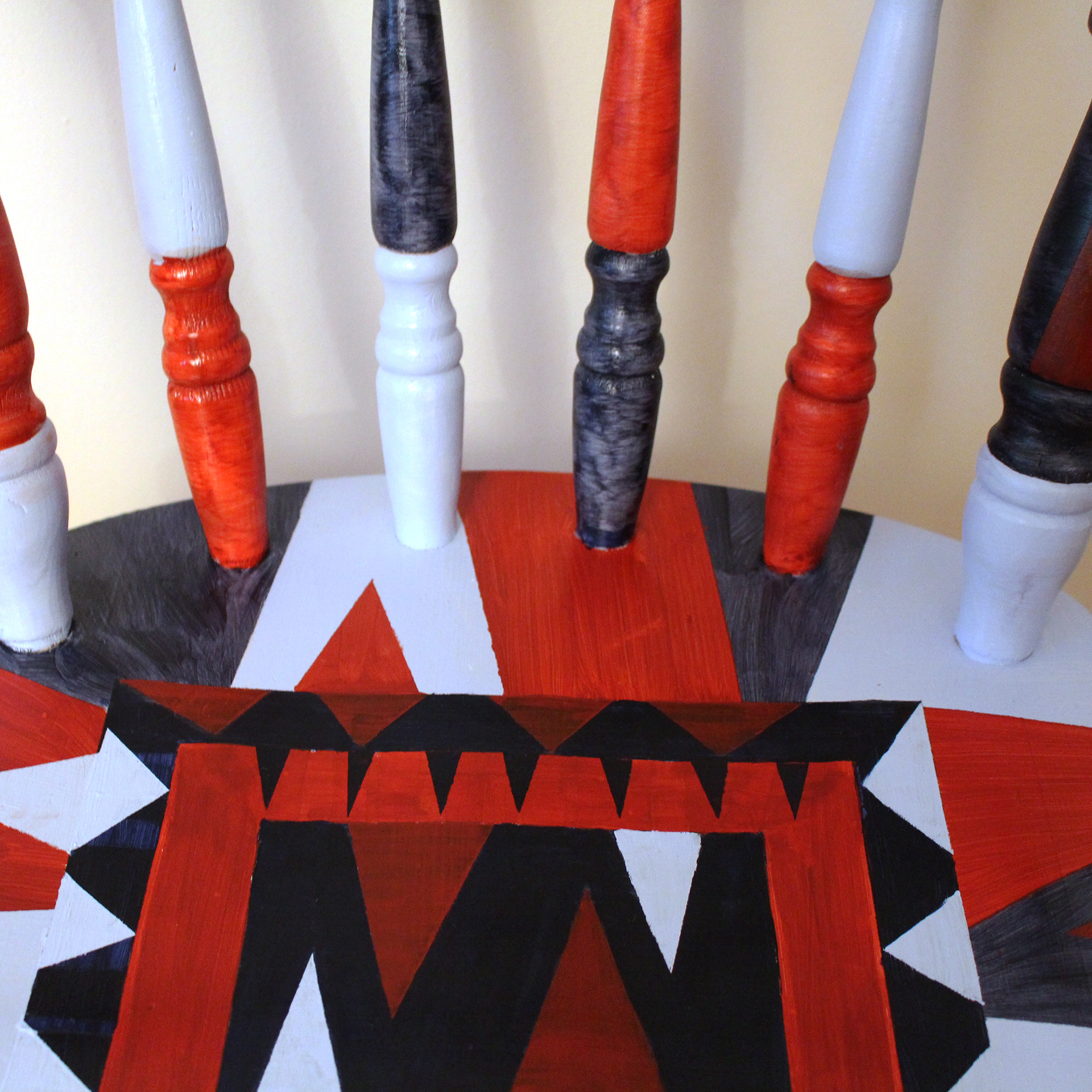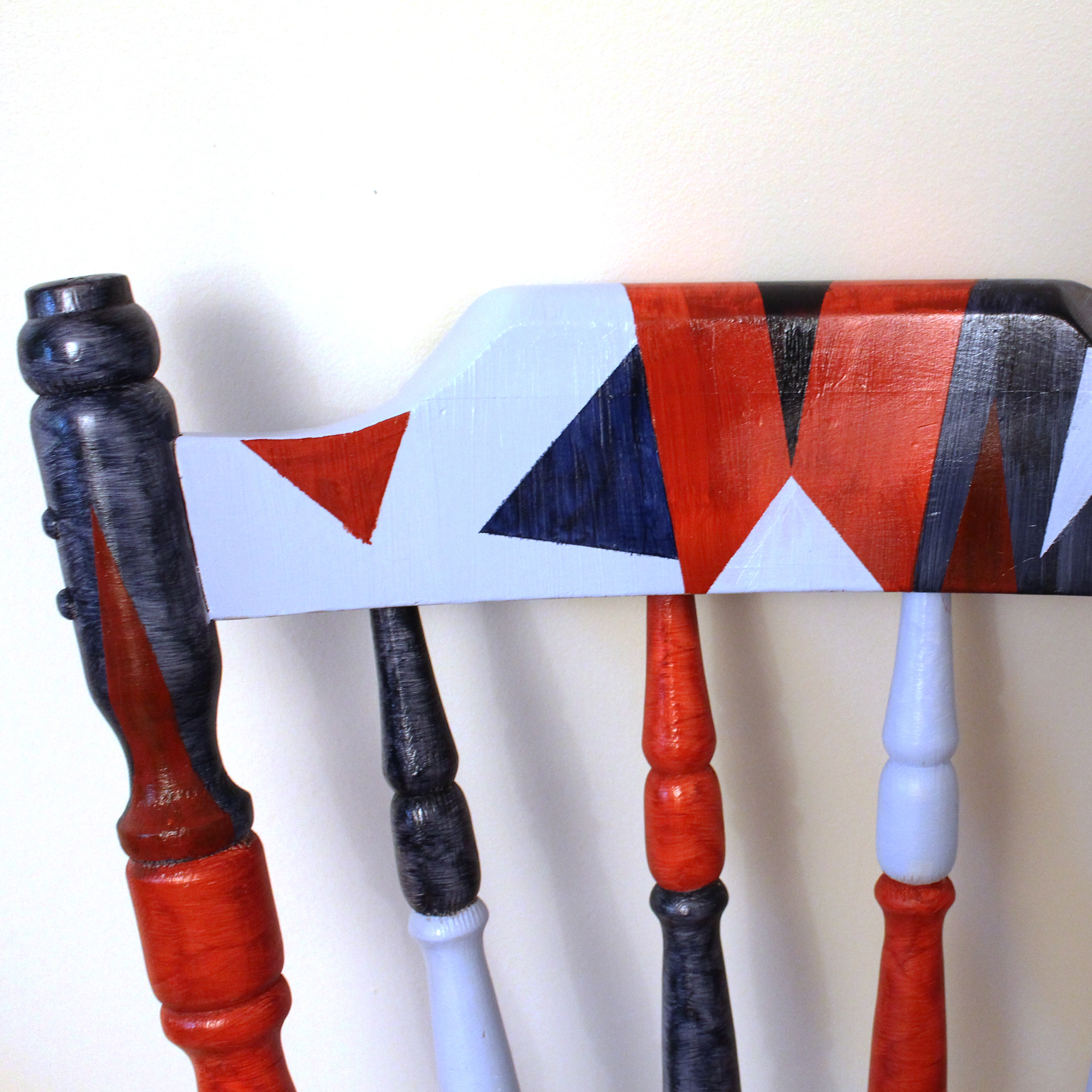 I painted this set of coffee tables for a commission. I had so much fun decorating them in pastel pinks and greys.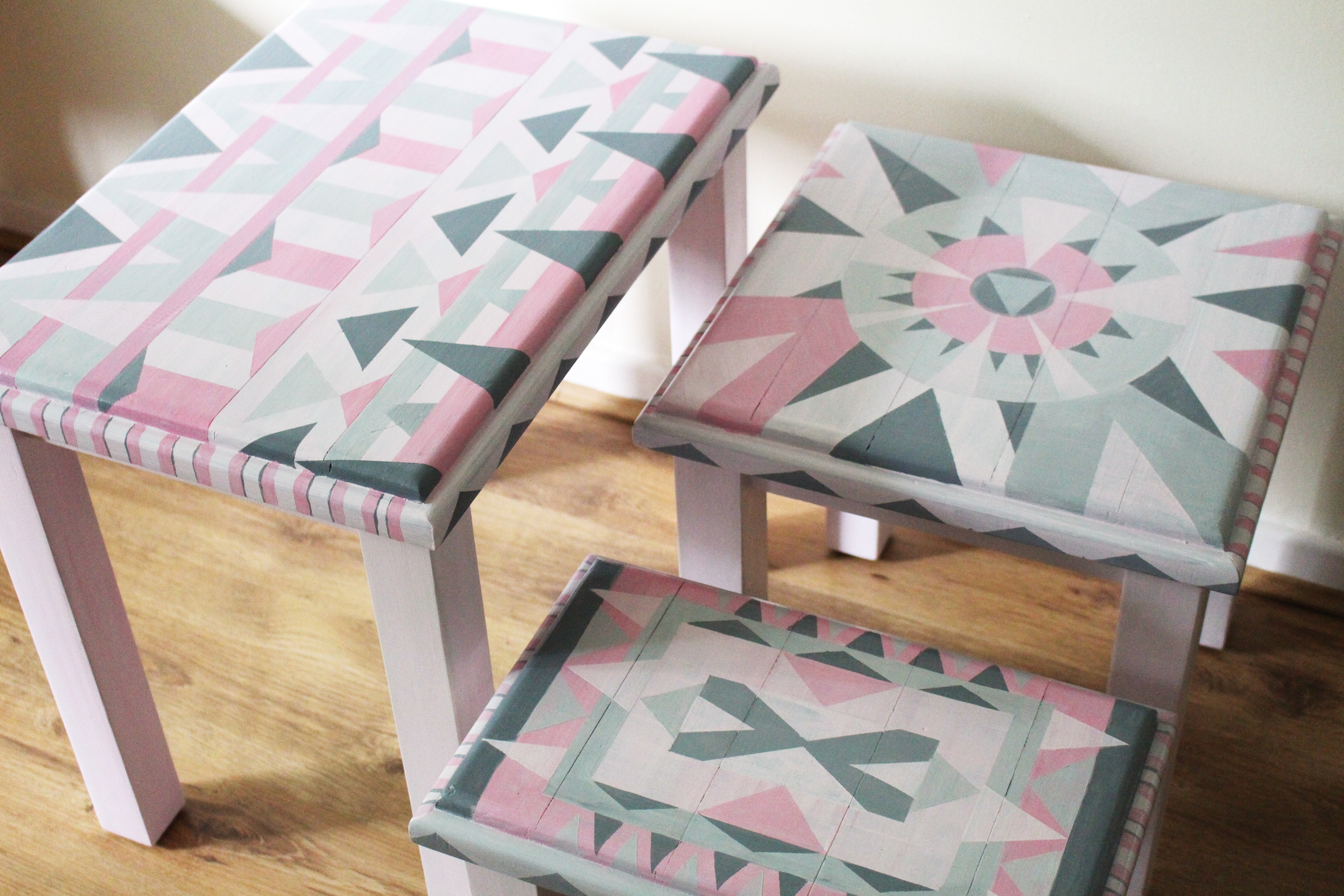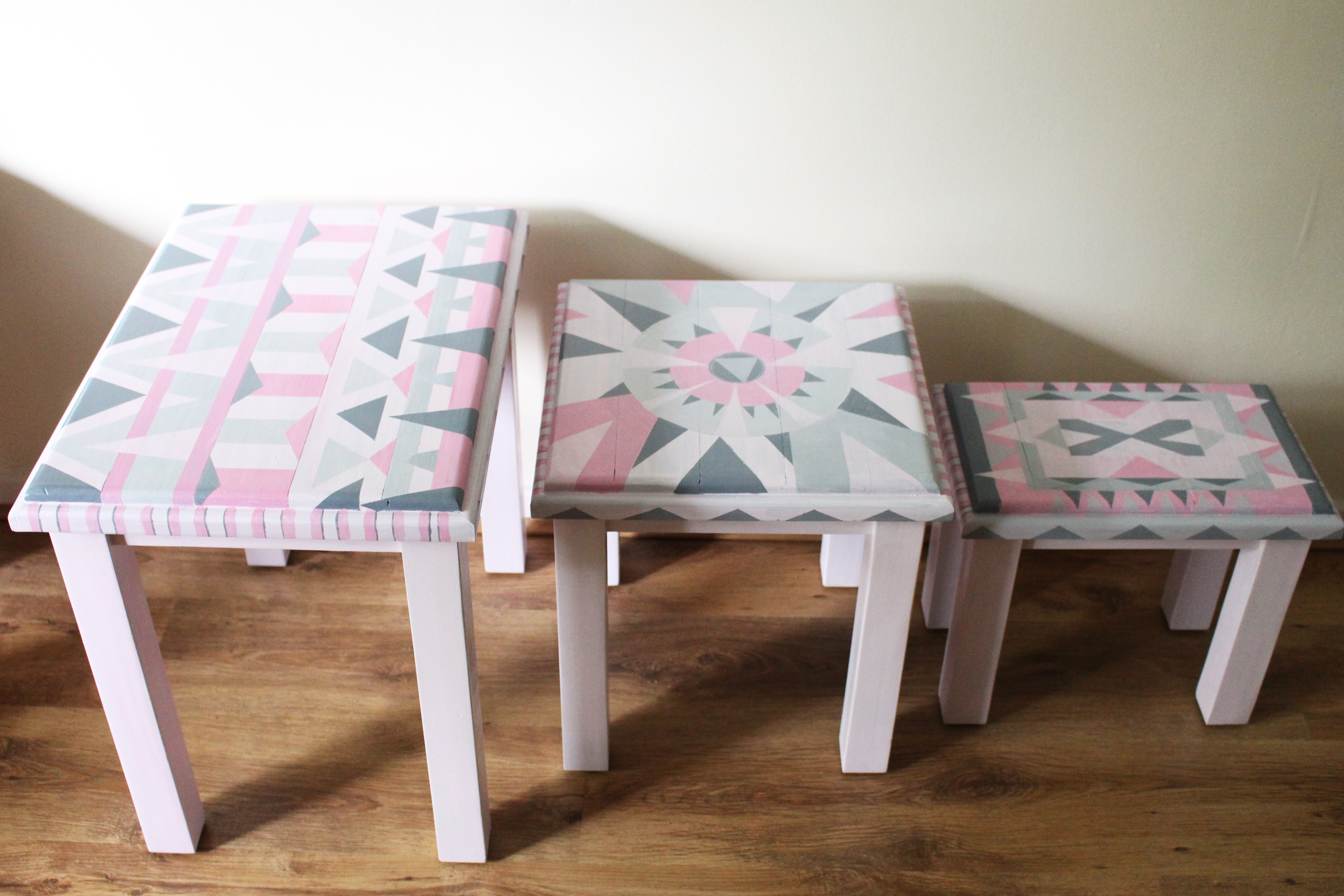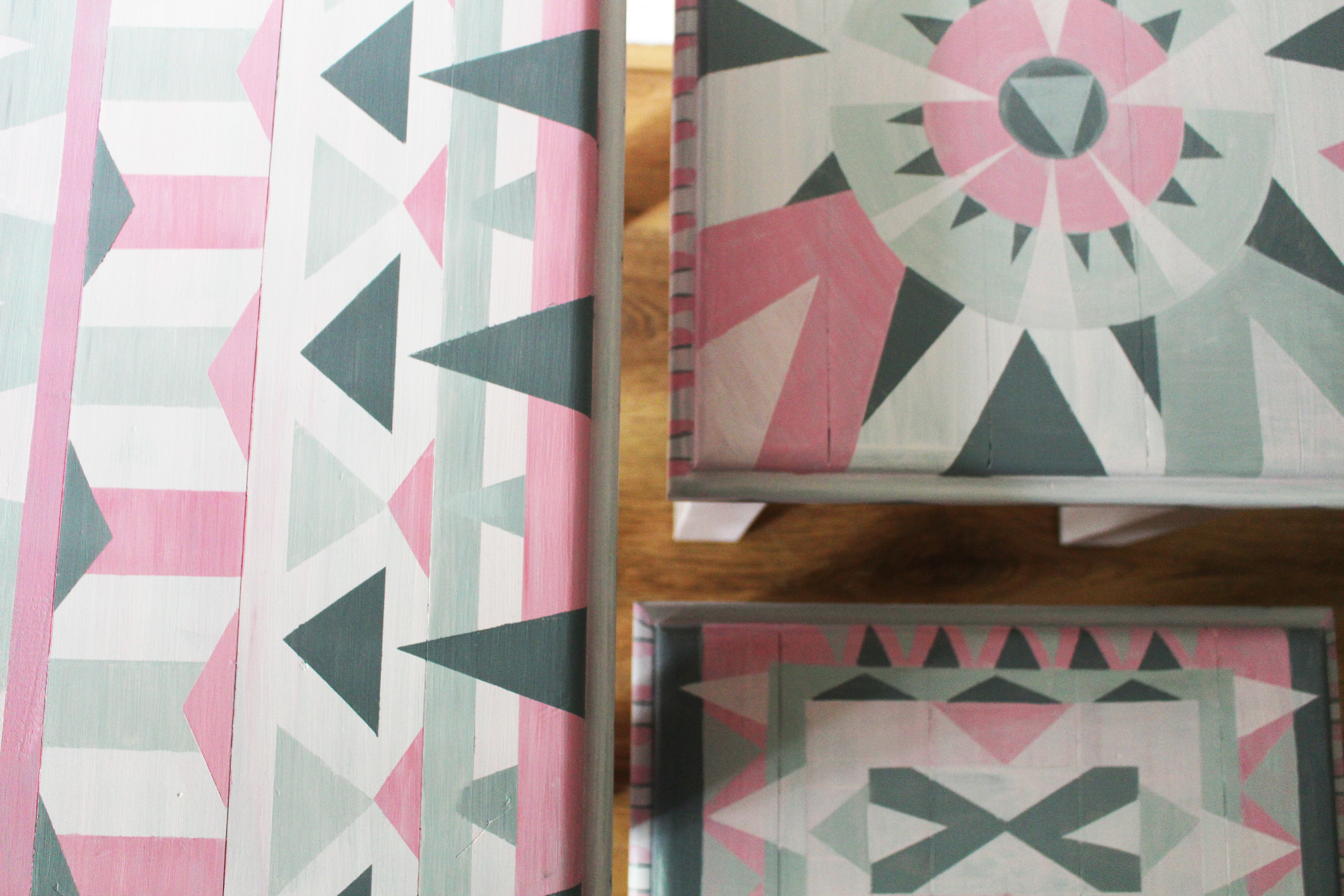 I have some pieces of furniture available to buy from my shop.